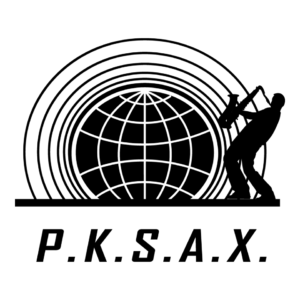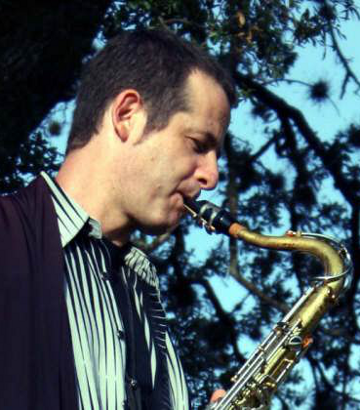 WELCOME TO THE P.K.S.A.X. GLOBAL COMMAND CENTER
UPCOMING EVENTS: July 20, 2021. Jazz Happy Hour @ Aldworth Manor, Harrisville NH. 5:30-8:00pm. $20. No reservations needed. Join us on the lawn for a great view & great music. Food & drink available for purchase. Rain date: Wed, 7/21.
PK On The Road. Paul Klemperer is in New England for July & August of 2021. In addition to public shows and house concerts, Paul will continue to teach lessons in person and online through the summer.
The work to create community music, through self-produced shows, goes on: If you'd like to contribute to our crowd-funding campaign to support this work, go to: https://www.indiegogo.com/projects/austin-in-the-world#/
Paul Klemperer works as a bandleader, teacher, composer and writer. His team at P.K.S.A.X. provides a variety of music for all events, as well as educational classes, workshops, and lectures, and many other products and services.
Click on Blog for Paul Klemperer's latest information and offerings.
During the Covid-19 Crisis, Paul's online broadcasts (and most live shows) can be seen live-streamed on facebook.com/paulklemperermusic, and archived on his YouTube channel: https://www.youtube.com/results?search_query=paul+klemperer+presents
Grassroots support for our community-oriented campaigns are always welcome. Paul Klemperer's Venmo account/contact is Paul Klemperer (Venmo@Paul-Klemperer).