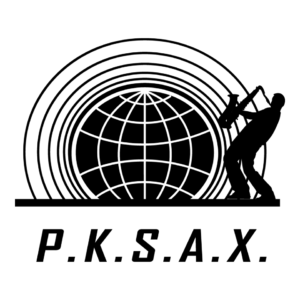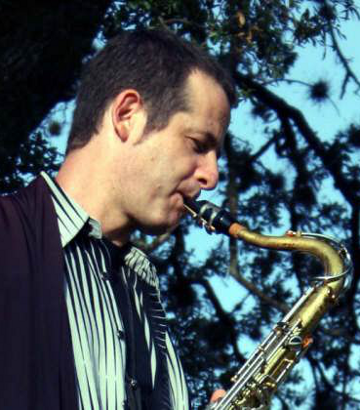 WELCOME TO THE P.K.S.A.X. GLOBAL COMMAND CENTER
UPCOMING EVENTS – 4/23/21: Interactive Concert for Creative Aging: "Songs Of Spring" featuring vocalist Julie Slim. 4/24/21: My Exotic Other @ Sahara Lounge. World music grooves under the moon. 4/25/21: Scones & Tones, A Day Celebrating Our Community. Yoga, Music & Scones! 5/15/21: Austin In The World: A Day Of Global Grooves. Featuring PK's world music project My Exotic Other, with special guests.
Paul Klemperer works as a bandleader, teacher, composer and writer.  His team at P.K.S.A.X. provides a variety of music for all events, as well as educational classes, workshops, and lectures, and many other products and services.
Click on Blog for Paul Klemperer's latest information and offerings.
During the Covid-19 Crisis, Paul's online broadcasts (and most live shows) can be seen live-streamed on facebook.com/paulklemperermusic, and archived on his YouTube channel: https://www.youtube.com/results?search_query=paul+klemperer+presents
Grassroots support for our community-oriented campaigns are always welcome. Paul Klemperer's Venmo account/contact is Paul Klemperer (Venmo@Paul-Klemperer).