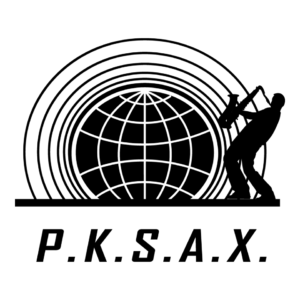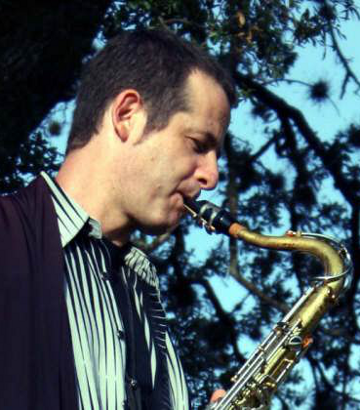 WELCOME TO THE P.K.S.A.X. GLOBAL COMMAND CENTER
UPCOMING EVENTS – My big spring event is coming up May 15. Austin In The World: A Day Of Global Grooves. My Exotic Other, my world music project, will feature special musical guests for a great afternoon of music ranging from Indo-Jazz fusion to Flamenco, Afro-Cuban and, of course Jazz! Advance tickets can be reserved through our crowd-funding campaign at: https://www.indiegogo.com/projects/austin-in-the-world#/
Other Upcoming Shows: 5/9 – PK w/ Sharon Bourbonnais @ Planet Rock Distillery, 5/19 – PK & Manteca Beat @ Far Out Lounge, PK & My Exotic Other @ Sahara Lounge, PK & Peggy Stern @ Central Market Westgate.
Paul Klemperer works as a bandleader, teacher, composer and writer.  His team at P.K.S.A.X. provides a variety of music for all events, as well as educational classes, workshops, and lectures, and many other products and services.
Click on Blog for Paul Klemperer's latest information and offerings.
During the Covid-19 Crisis, Paul's online broadcasts (and most live shows) can be seen live-streamed on facebook.com/paulklemperermusic, and archived on his YouTube channel: https://www.youtube.com/results?search_query=paul+klemperer+presents
Grassroots support for our community-oriented campaigns are always welcome. Paul Klemperer's Venmo account/contact is Paul Klemperer (Venmo@Paul-Klemperer).