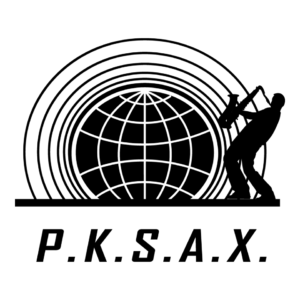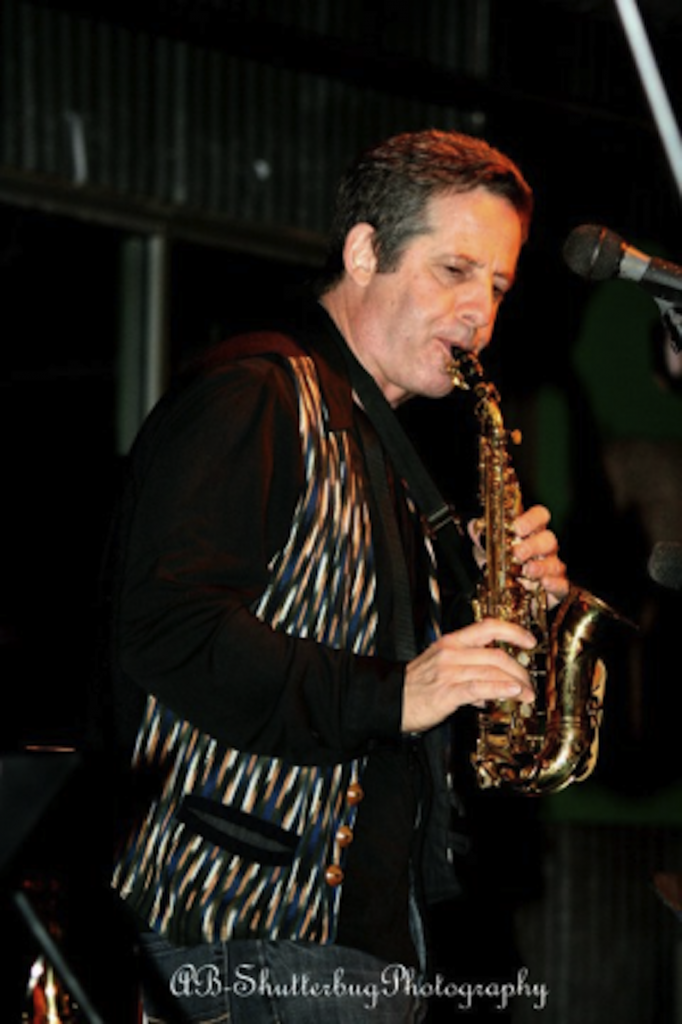 WELCOME TO THE P.K.S.A.X. GLOBAL COMMAND CENTER
SUMMER 2022. A lot going on. Paul will be playing shows in New England during July & August. He'll also be keeping a travel blog, and interviewing various artists and musicians. Much of that content will be available on Paul's Patreon page, Chez PK.
You can access Chez PK (and hopefully become a subscriber) at https://www.patreon.com/pksax?fan_landing=true
Donations to support Paul's community-oriented campaigns are always welcome. Paul Klemperer's Venmo account/contact is Paul Klemperer  (Venmo@Paul-Klemperer).