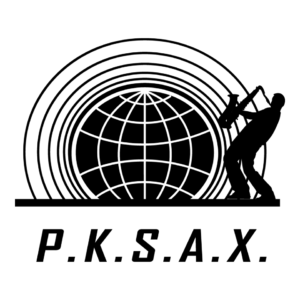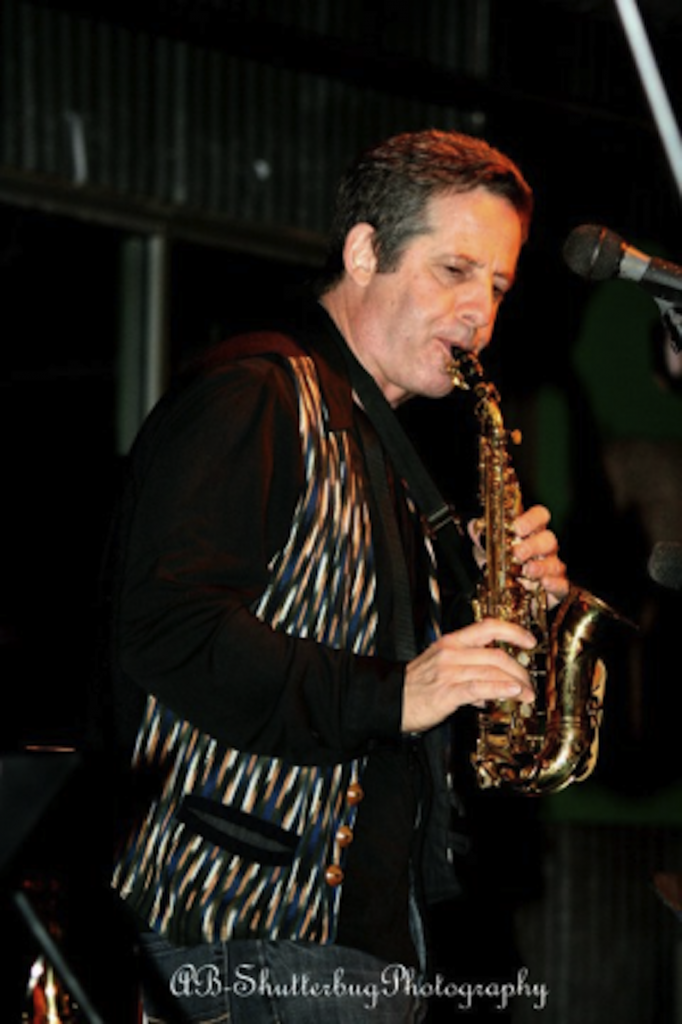 WELCOME TO THE P.K.S.A.X. GLOBAL COMMAND CENTER
At the end of 2022, Paul & his band of creatives officially formed a nonprofit: Creative Social Engagement Through The arts (CreativeSEA.org). CreativeSEA's first project for 2023 is to sponsor the monthly Community Jazz Jam. This will be held the last Sunday of each month at Barrel O' Fun, a friendly, community-oriented restaurant/pub at Alamo Drafthouse Mueller. Click on the PKSAX calendar for details.
To start, the Jazz Jam will carry on the friendly all-ages jam that Paul hosted at Kickbutt Coffee from 2011-2020. The philosophy of this jam was to make jazz accessible to all levels and styles of music performers who wanted to explore the jazz tradition. This approach made the jam popular with a wide cross-section of Austin's music community. As the Community Jazz Jam builds back up, CreativeSEA's sponsorship will encourage multi-media artistic social engagement, so that folks with various creative tools can connect with the music across different media. For example, live drawing at concerts is an increasingly common multi-media activity. Digital photography (especially with today's smart phones) is ubiquitous at most music events. And spoken word has long been part of jazz performances. These are just a few examples of multi-media creative expressions which are historically part of the jazz tradition, and hopefully will become an organic part of the Community Jazz Jam.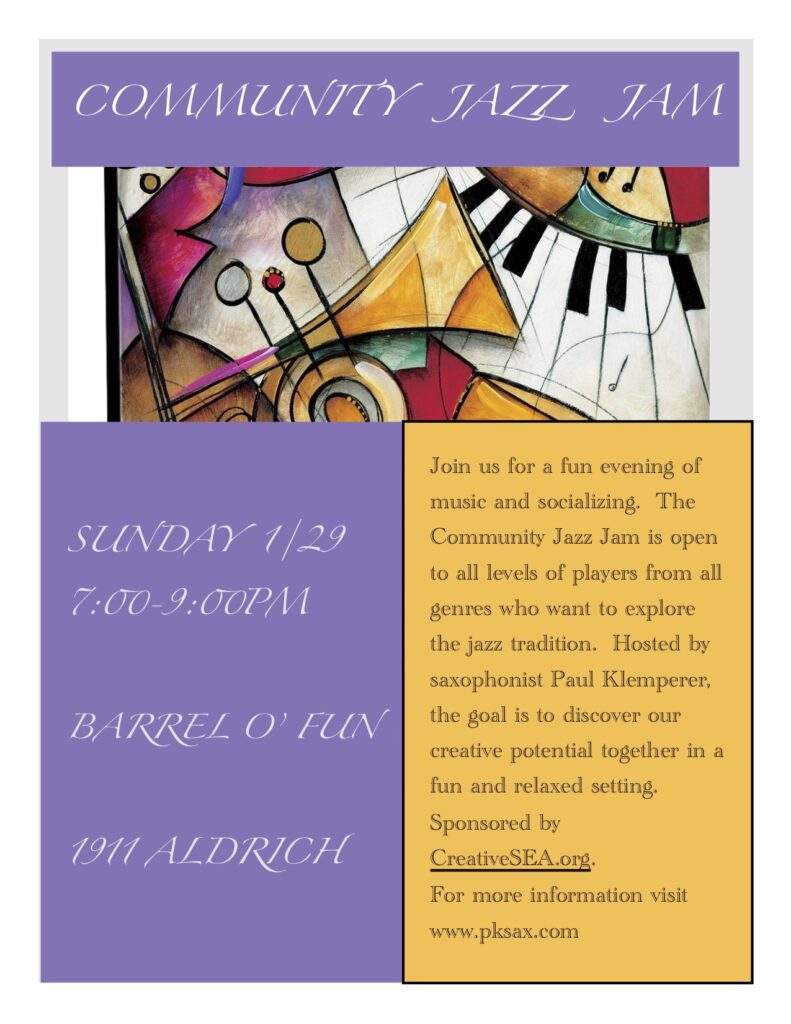 Meanwhile, Paul is also busy adding content to his Patreon Page, music videos, interviews, travel blog, essays, and stories. It's all available at the virtual cafe/lounge/spa that he calls Chez PK. If you want to peruse it, there is free content for the public. If you like what you see, please join Paul's community as a subscriber!
You can access Chez PK at https://www.patreon.com/pksax?fan_landing=true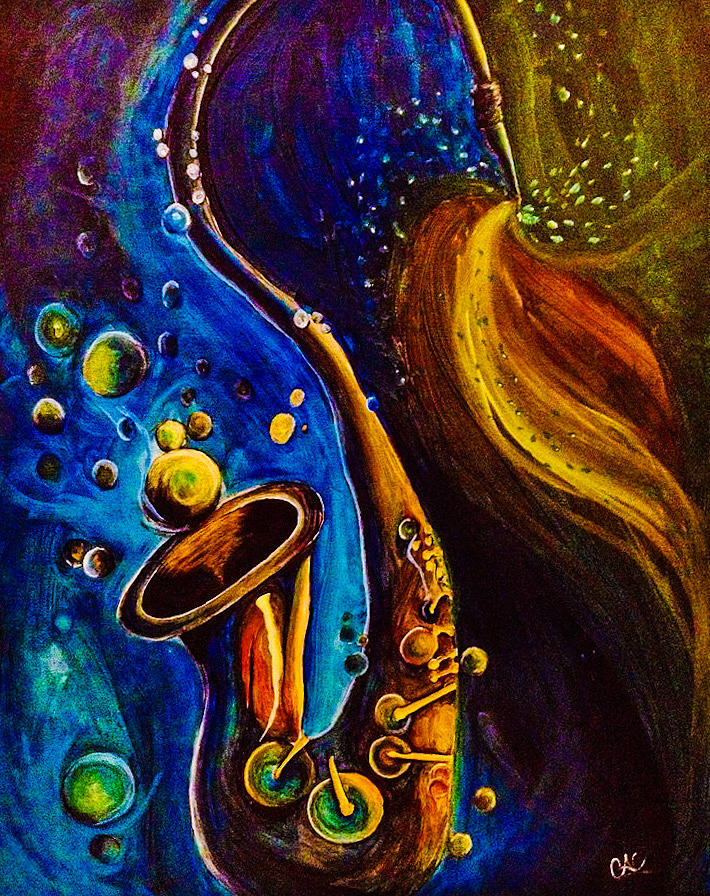 Other ways to support Paul's work:
Donations to support Paul's community-oriented campaigns are always welcome.
+Paul Klemperer's Venmo account/contact is Paul Klemperer (Venmo@Paul-Klemperer).
+Paul Klemperer's PayPal account/contact is pksaxhq@gmail.com