For booking:
Email: pksaxhq@gmail.com
Phone: (512) 589-8514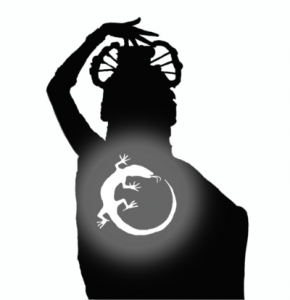 MEO explores the musical meeting point between the fire and the dark… Paul Klemperer blends sounds of the world in his original compositions. The music is a potent mix of complex melodies, infectious rhythms, and exotic instruments. World music is more than a radio genre; it reflects the relationships we have with each other. In some ways we are familiar, in some ways we remain unknowable. My Exotic Other takes on this challenge, creating sounds to make you think, feel and dance.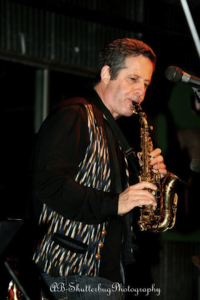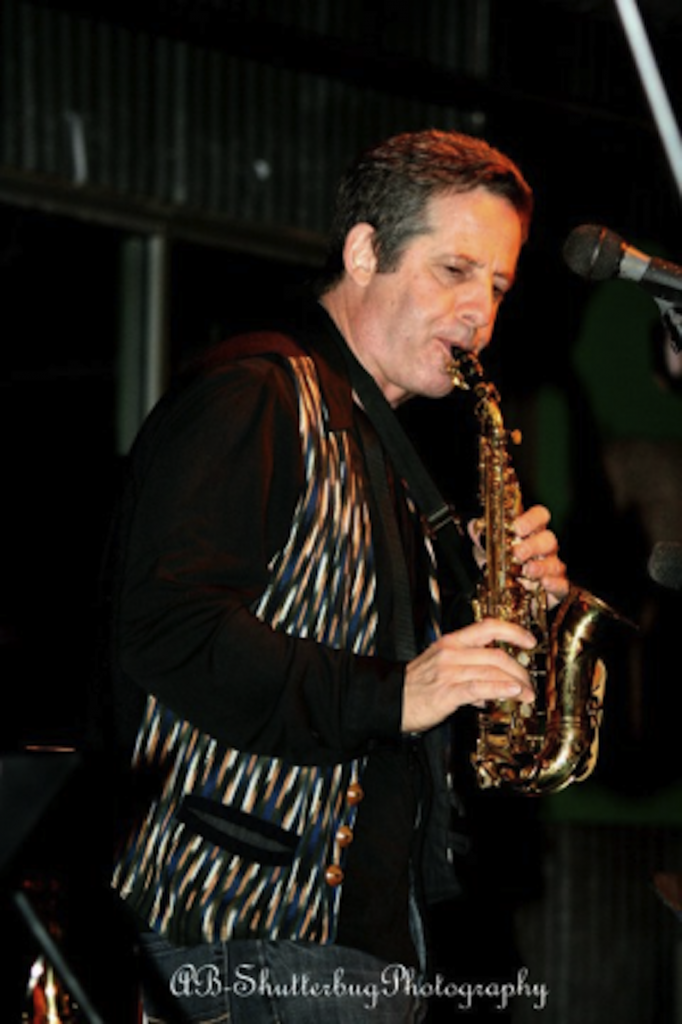 DOWNLOAD MY EXOTIC OTHER FLYER HERE:
[download id="1″]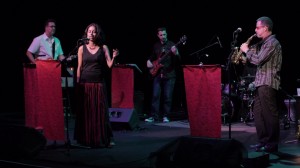 My Exotic Other Audio Clips
Inversion
Texas Tenure
My Exotic Other Video Clips
Dewa Mata video by Joyce Klemperer



Winter Holiday Jam