Paul Klemperer is both an entertainer and an educator. In addition to leading his various bands, Paul performs solo, and also presents workshops, lecture demonstrations, and small group classes. His topics range from in-depth music technique (jazz, blues, popular and world musics), to historical and social issues pertaining to music and culture.
After 30 years in Austin, Paul has emerged as one of the most well-informed, eclectic, and entertaining performers and educators in Texas.
For booking inquiries, email: pksaxhq@gmail.com
---
Book Paul Klemperer Solo
---
Book My Exotic Other
For booking:
Email: pksax@sbcglobal.net
Phone: (512) 589-8514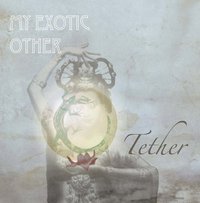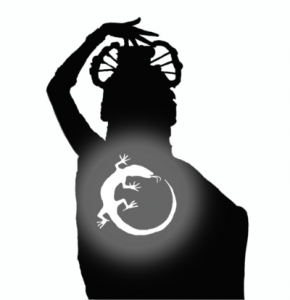 MEO explores the musical meeting point between the fire and the dark… Paul Klemperer blends sounds of the world in his original compositions. The music is a potent mix of complex melodies, infectious rhythms, and exotic instruments. World music is more than a radio genre; it reflects the relationships we have with each other. In some ways we are familiar, in some ways we remain unknowable. My Exotic Other takes on this challenge, creating sounds to make you think, feel and dance.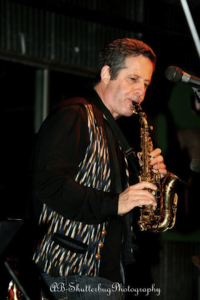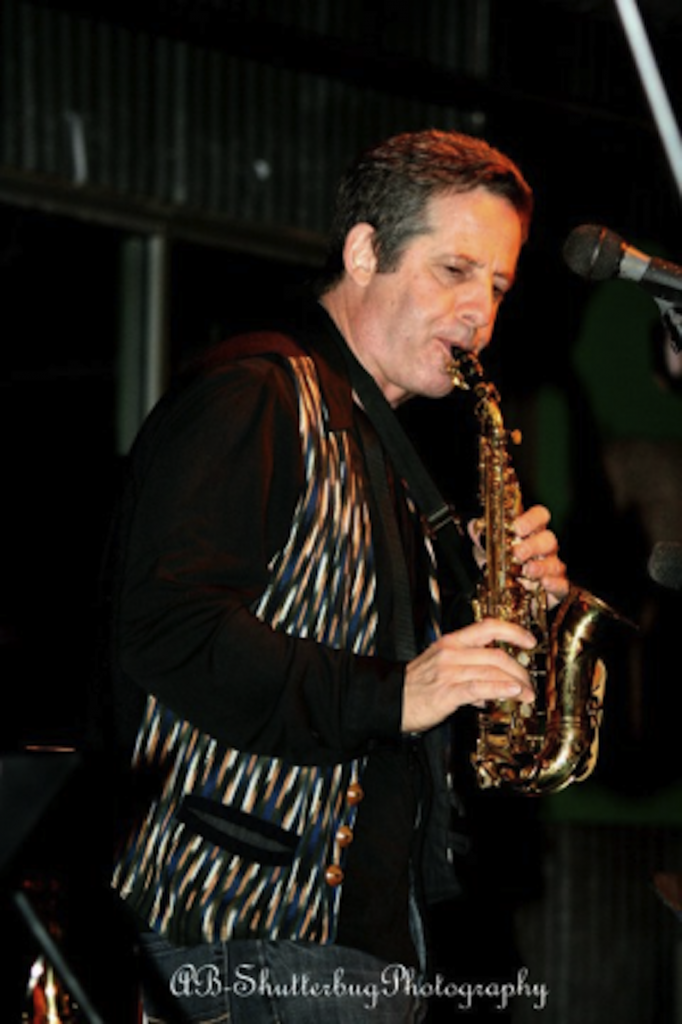 DOWNLOAD MY EXOTIC OTHER FLYER HERE:
[download id="1″]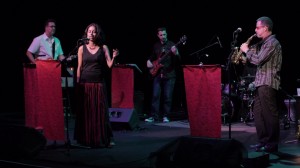 My Exotic Other Audio Clips
Inversion
Texas Tenure
My Exotic Other Video Clips
Dewa Mata video by Joyce Klemperer

Winter Holiday Jam

---
Book Paul Klemperer & Manteca Beat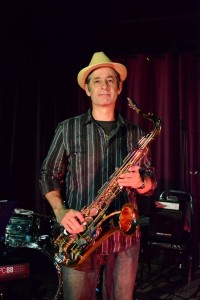 MANTECA BEAT : "Cool Beats with a Little Grease"
2007 Toronto Exclusive Magazine Award Winner:
Best International Blues Group; Best International Blues CD.
Manteca Beat has a sound which is both familiar and fresh. Led by Paul Klemperer's soulful sax, the group explores the best in classic R&B, blues, Latin and more, with a cool jazzy edge. Paul also adds original songs to the recipe.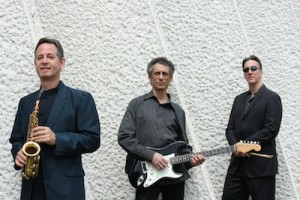 "This band is about having fun. We start with what audiences know and then take them someplace new. When they go home they feel like they've really been somewhere."
Drawing on 40 years of playing experience, Paul Klemperer delivers a great show full of energy and emotion. His band of skilled professionals is equally at home with festival stages, formal affairs, dance parties,and intimate concert settings. Each performance brings the audience an infectious mix of beautiful vocals, great musicians, showmanship, and Paul's masterful saxophone.
For bigger budget shows the Manteca Beat Cabaret is available, including dancers, horn section, and backup singers.
QUOTES
"Paul Klemperer is the man!" – Malford Milligan
"Paul Klemperer has the sound." – Wayne Jackson, Memphis Horns
"I've had nothing but great reviews of your group." – P. Baumgartner, Cerilliant Corporation.
"One of the best sax players in Texas. He puts on an incredible show!" – Nuri Nuri, KPFT Radio, Houston.
"The Manteca man is Paul Klemperer, a Texas sax player with a lot of New Orleans, St. Louis, New York and Havana in his soul." – J. Poet, Palm Beach New Times.
Manteca Beat Audio Clips
Make It Happen